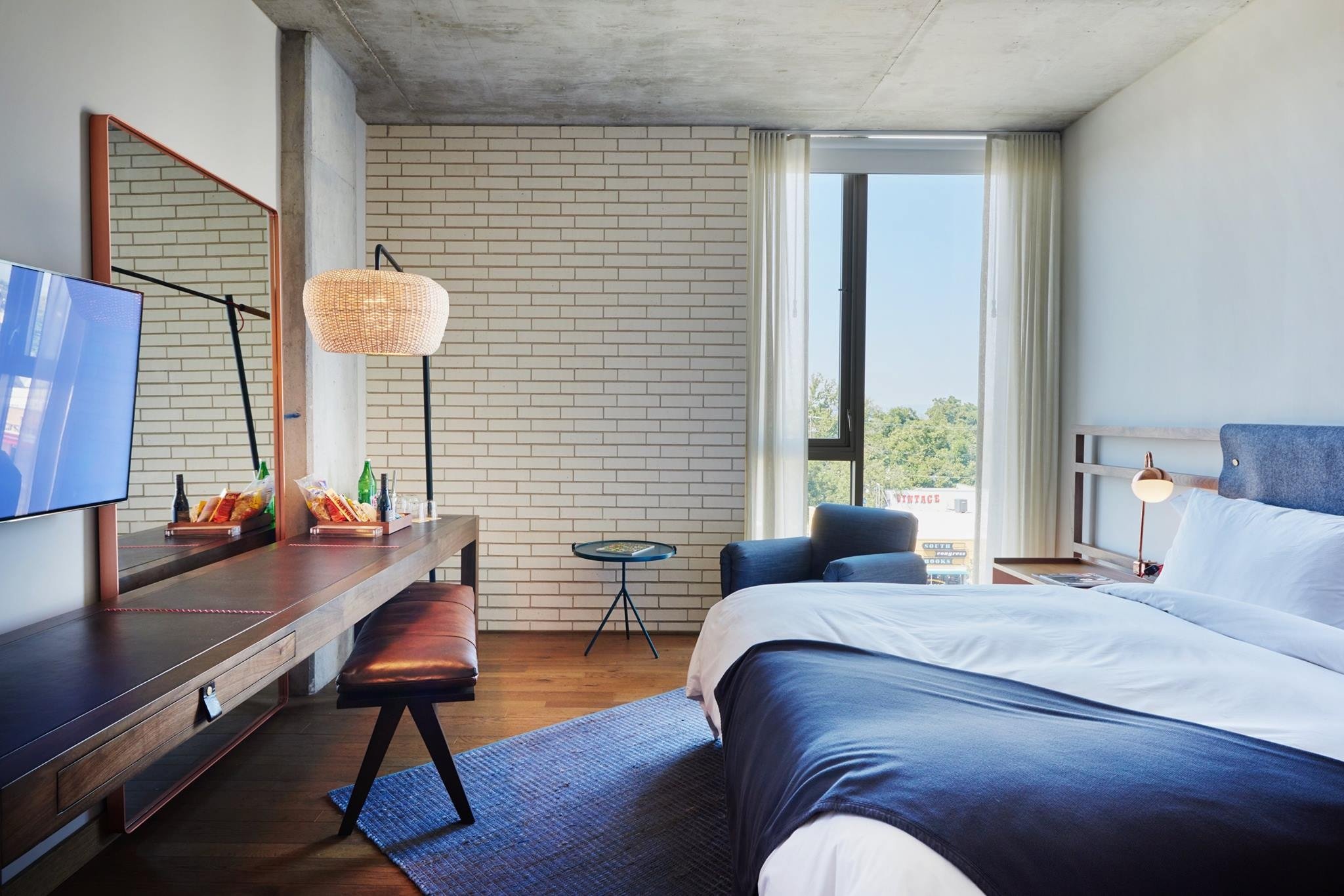 For 40 years Coast to Coast Metal Finishing and Lighting has been powder coating, designing, and manufacturing lighting fixtures as
Del Toro Lighting
and metal furniture for residential, commercial, and industrial settings.
Coast to Coast's brilliant artistry and skilled creativity provides customers designed fixtures and furniture in styles appropriate for both indoors and outdoors which can be adapted to any existing decorating scheme at your home or facility.
Coast to Coast also provides in-house powder coating and can design and replicate just about any custom metal piece for your restaurant, home, or business.
At Coast to Coast we are committed to excellence. We take pride in manufacturing every piece in it's entirety here in the U.S.A.. We have the capacity to take on any project that is presented to us. We provide service anywhere in the U.S., as well as foreign countries.
To learn more about Coast to Coast Metal Finishing, and the products and services we can offer, please email or call us at 626.282.2122.